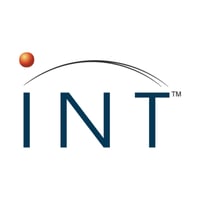 Daniel Bell
It's commonly understood that learning is a continual process. The popularly known "Gladwell Rule"...
At INT, Teamwork is more than just a buzzword, it's a philosophy. As a part of our core values, we...
At INT, one of our core values centers on positive energy. Simply put, we believe that positive...